In 2020, we pooled some family resources to purchase a 10-acre property just south of Elma, Washington.  Situated at the end of a rural road and surrounded by State DNR forest land, this small farm boasts level and sloping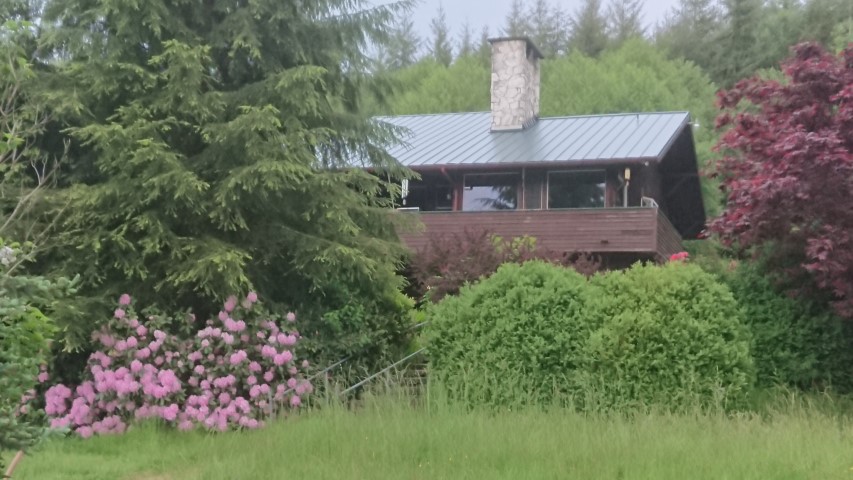 pastures, a large barn, and a small horse arena.   We are working towards a carbon neutral micro farm that produces not only food, but most or all of its own electricity via solar and wind generation.  There is a two-story house with a separate guest suite, and my father's new house next door was finished in early 2023.
Hesselridge Farm is ideal for largeish outdoor get togethers. In inclement weather, the barn makes a great gathering space, and the house has a large covered upper deck with views of the mountains and plenty of room for socializing.
We also have . . .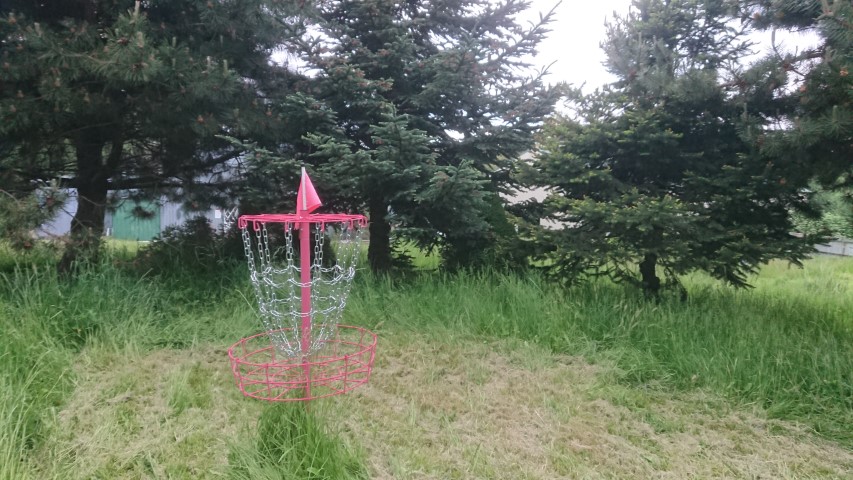 Yard Games (cornhole, bocce, etc.)
Disc Golf–we have four disc golf targets on the property that we can move around and set up a mini-course!
Great camping spots, for those who want to pitch a tent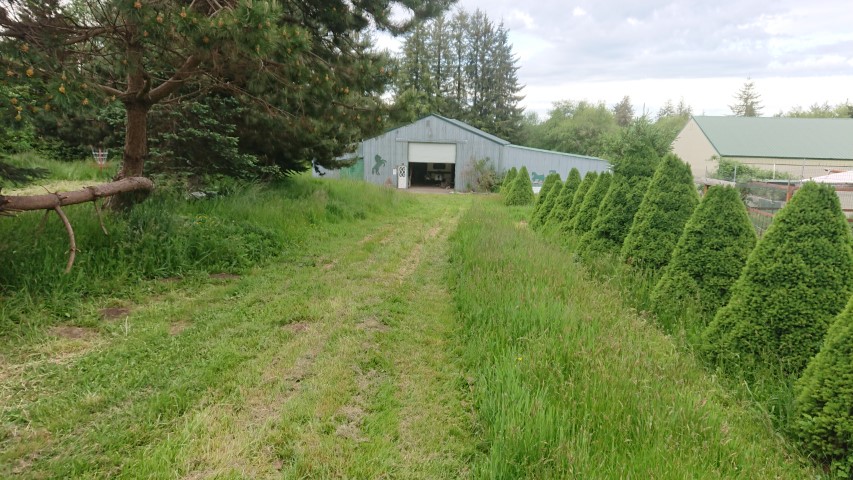 Fire pit–should things last into the wee hours
Plenty of indoor crash space
Forest trail hikes right behind the house
Drum circle, anyone?  It's pretty remote out here….  We have drums!
Lots of musical instruments lying around
Rocking chairs and nice views

We hope you can join us at one of our parties, or perhaps for dinner or a game night!
Check out the map for help with directions…